Videos
Information and update sharing from Standard Life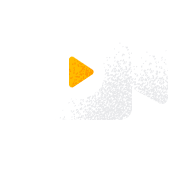 Videos to help you stay updated
Catch up on webinars recordings and other useful videos.
Life Gets Better With Age
Women and Pensions - Exploring the gender pension gap
Women & Pensions - Inspiring a conversation
Technical solutions webinars
Corporate Investment Opportunities
CAT and bare trust 2020
Investment solutions webinars
Active and Passive investing in a sustainable world
Secure Investment Options
Sustainable Index World Equity Fund launch
id
Investment options videos
ESG - What does responsible investing mean to us?
ESG - Accelerating low carbon
ESG – abrdn: Our capabilities
id
The information on standardlife.ie/adviser is designed for financial advisers. It's not suitable for anyone else. If you're not a financial adviser, please go to standardlife.ie for information about the products and services we offer.