Understanding and providing solutions
The technical solutions team is here to help you understand the technical nuances of our products and services. They'll help you to identify the specific solutions your clients need, so you're able to offer a tailored service every time it's needed.
Essentially, we're here to work as an extension of your own team, with the added benefit of specialist technical knowledge. We'll also bring you access to key industry consultants and research, and give you the opportunity to talk about processes that add value to your business in the long term.
On this page you'll find links to technical and pension posts – specialist articles you might find useful – as well as the key people to contact on the team.

Meet the team
You can speak to any member of our technical solutions team face to face, over the phone or via the technical solutions mailbox. If you know who you'd like to speak to, here's how to get in touch: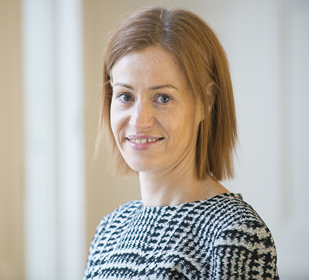 Sinead McEvoy
Technical Solutions Manager
phone number
087 105 6888
(01) 639 7386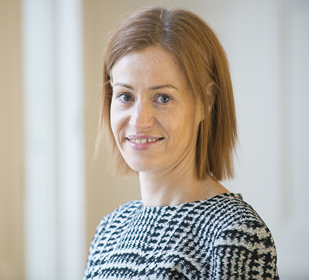 Sinead McEvoy
Technical Solutions Manager
phone number
087 105 6888
(01) 639 7386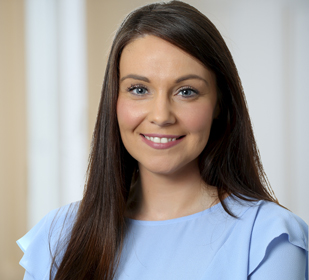 Janice Nevin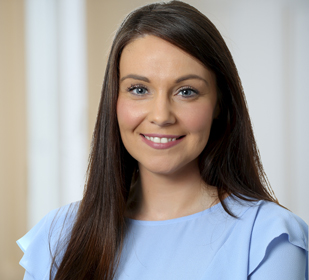 Janice Nevin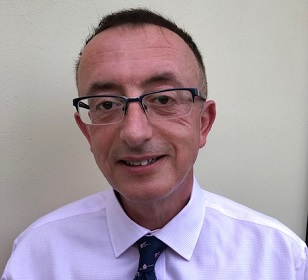 Patrick Manley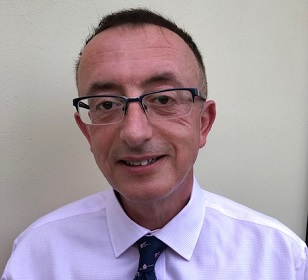 Patrick Manley
We also have a specialist technical forum on LinkedIn, where we share information about market practices, technical issues, lobbying, Revenue concessions and other market information. You can also use it as a forum on which you can raise queries with our technical team and your peers.
The information on standardlife.ie/adviser is designed for financial advisers. It's not suitable for anyone else. If you're not a financial adviser, please go to standardlife.ie for information about the products and services we offer.